Dance of the living dead
---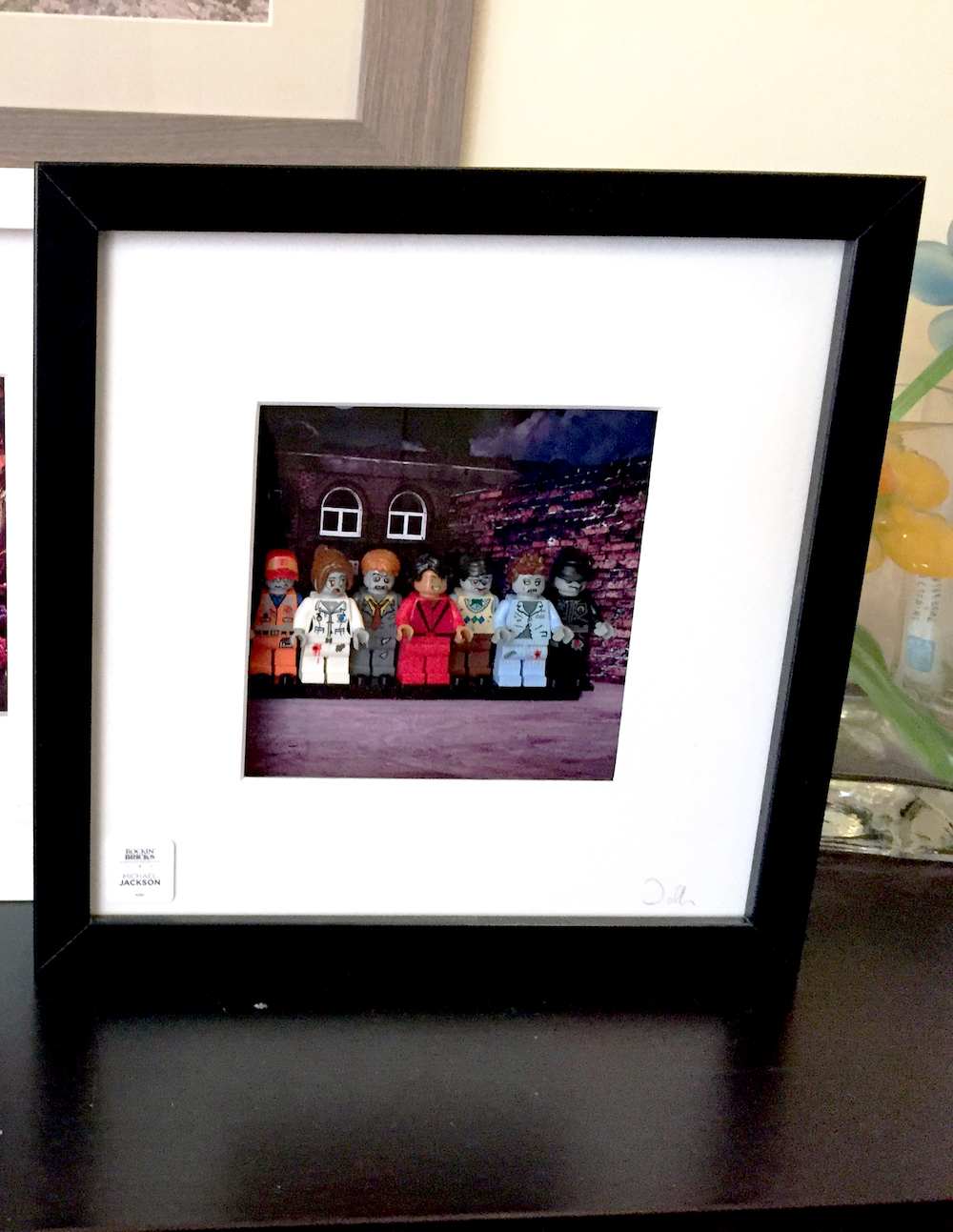 Michael Jackson's Thriller is a 13-minute horror-themed music video for the song of the same name,released on December 2, 1983, and directed by John Landis, who also co-wrote the screenplay with Michael Jackson.
The video cost half-a-million dollars; at the time, it was the most expensive video ever made. Jackson and Landis funded their budget by getting MTV and Showtime to pay $250,000 each for the rights to show the 45-minute The Making of "Thriller." It was MTV's first world premiere video.
Voted as the most influential pop music video of all time, "Thriller" proved to have a profound effect on popular culture, and was named "a watershed moment for the music industry" for its unprecedented merging of filmmaking and music.
Guinness World Records listed it in 2006 as the "most successful music video", selling over nine million copies. In 2009, the video was inducted into the National Film Registry by the Library of Congress, the first music video to ever receive this honour, for being "culturally, historically or aesthetically" significant.
The "Thriller" video is considered by many as being "iconic" and one of Jackson's "most enduring legacies". Described as the "mini-movie that revolutionised music videos" it also cemented Jackson's status as one of the most ambitious, innovative pop stars of all time.
---
The exclusive frame celebrating Thriller is available in our shop.
---